Alaska Missionaries Sizzle Reel
Alaska Missionaries Show Description
Each episode will take the viewers on a journey with us through an entire summer camp schedule. From start to finish, the storyline will continue throughout Season One.
From the early summer preparations at our home base in North Pole, Alaska to the return in late summer, these episodes will take you on a trek driving through back roads, navigating rivers and the challenges off the grid.
Viewers will experience;
the hardships of remote travel and transporting supplies to camp.

real camp cooking and the preparation of wild game.

epic boating and small flight travel.

construction of camp buildings and volunteer teams.

dedicated people of faith giving their all to make a difference.
With breathtaking scenery, adventurous landscapes and down to earth personalities, this Alaskan show just might become your family favorite.
Our desire in creating "Alaska Missionaries Reality TV Show" is to be exactly that, a true to life reality show based on "reality."
Real Missionaries, doing real work, helping real people in real remote parts of Alaska.
While Hollywood thinks that casts members exhibiting hostilities towards each other and verbiage that needs to be "bleeped" is somehow more attractive content to the mass viewership, we don't believe that's the case.
TV drama is necessary, but lifestyle off the grid can offer exciting drama organically.
The cast members of Alaska Missionaries are far from perfect, but they have unified in a perfect mission to help bring hope to kids who need it.
The film-set for this season is located at Camp Nahshii on the upper Yukon River in central Alaska. This Suicide Prevention Summer Camp started in Summer of 2009 and continues to mentor the local Athabaskan youth each year.
These are REAL Alaskan Missionaries, providing a REAL camp, helping REAL people, and experiencing REAL dangers, difficulties, and delays while traveling the Last Frontier.
Want to watch Alaska Missionaries online?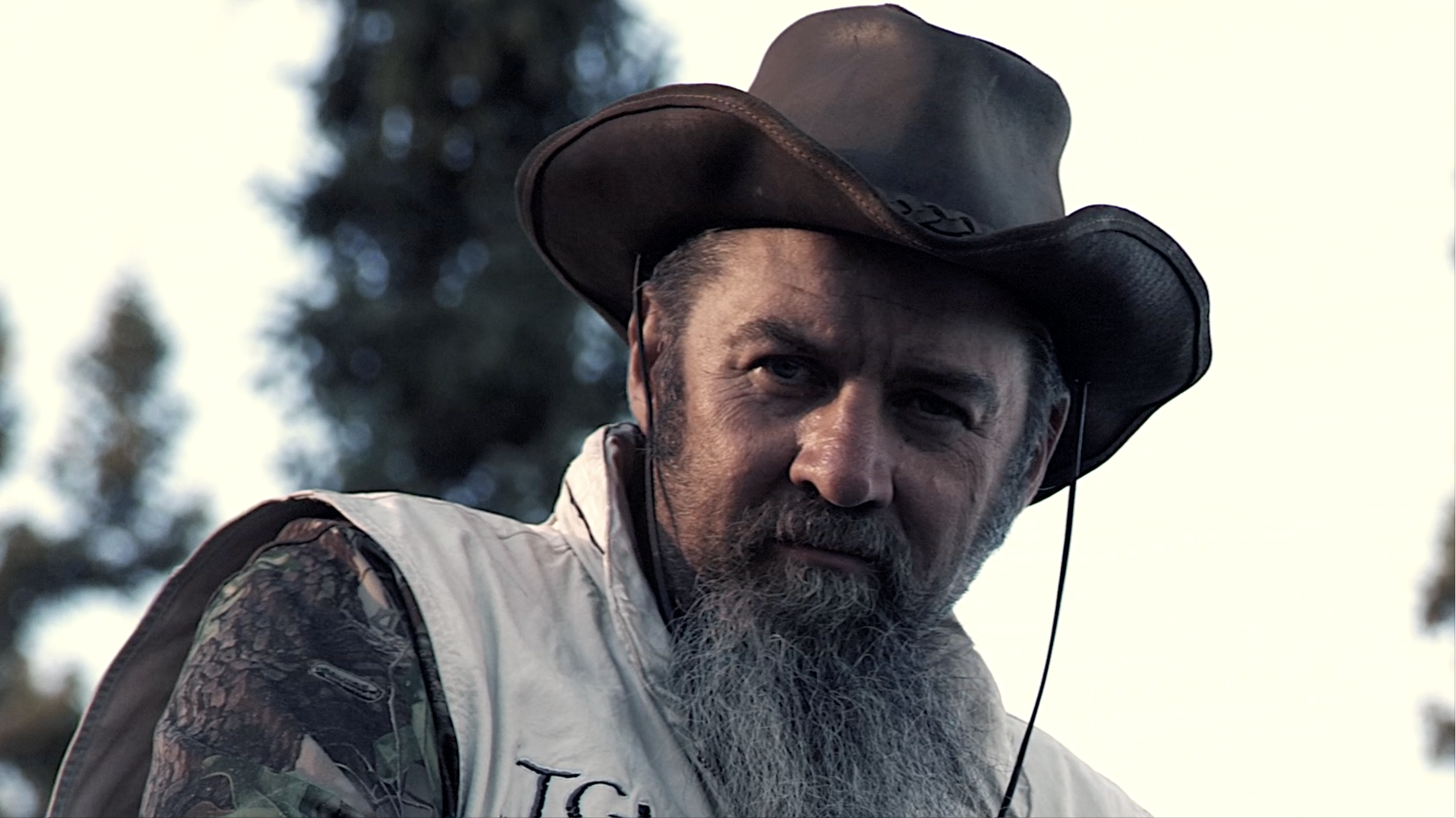 PAPA BEAR
Ron Pratt is the leader of this bunch of missionaries.
He keeps the overall vision of developing and running programs moving forward.
Find him on Social-Media as @PapaBearAlaska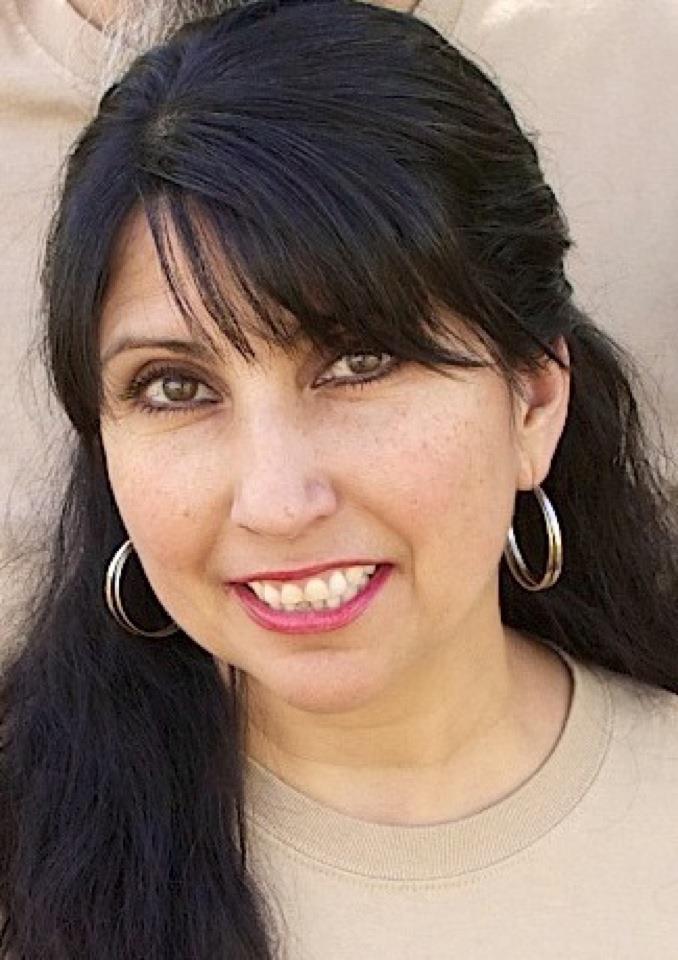 MAMA BEAR
Yolanda Pratt is a key member of this team.
Working hand in hand with PapaBear, her love for God and hurting people is inspiring to the team.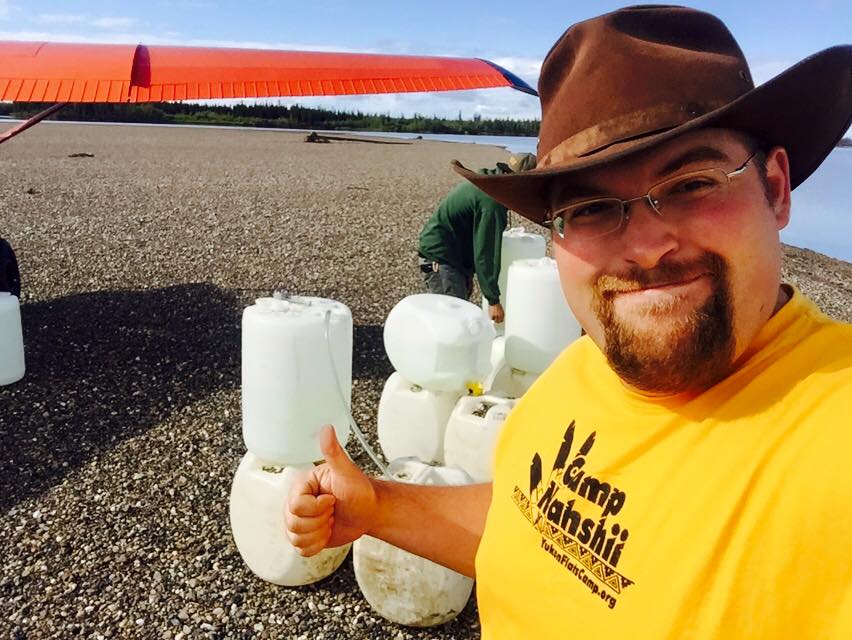 PJ
Pastor Jeremiah Niemuth is a missionary pastor in a nearby village.
As director of the summer camps, Jeremiah also assists PapaBear with boating people and supplies on the mighty Yukon River.
Find him on Social-Media as @PastorJeremiah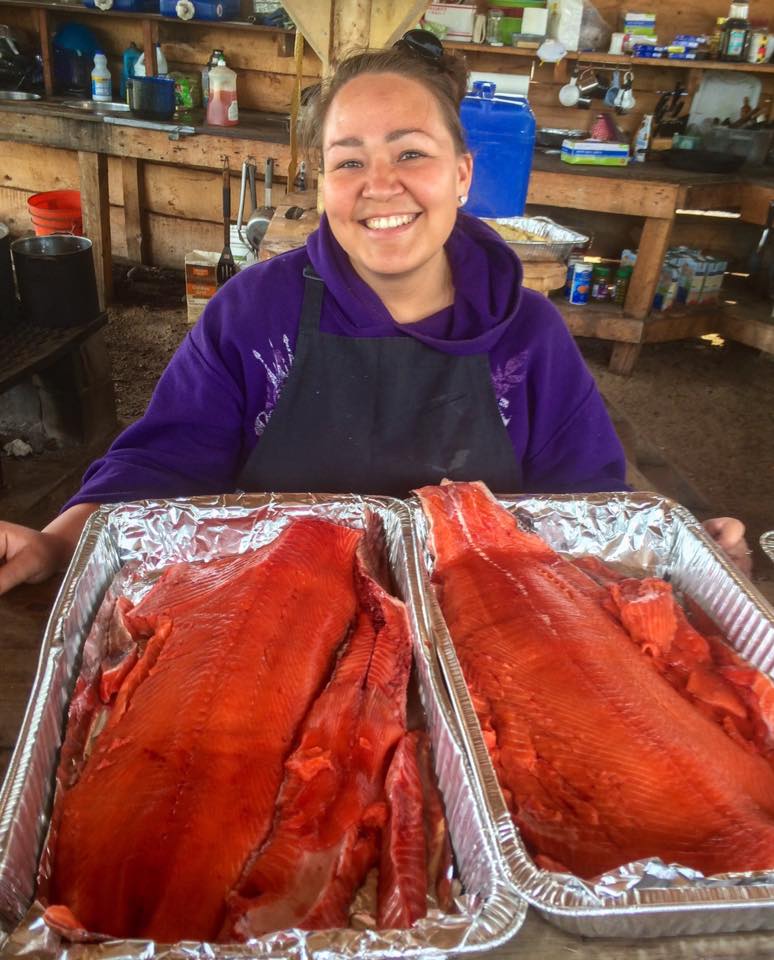 ANGELA
Angela Sergie keeps everyone alive. As our head Chef, Angela creates amazing meals in a very difficult camping environment.
Find her on Social-Media as @AngelasPurpose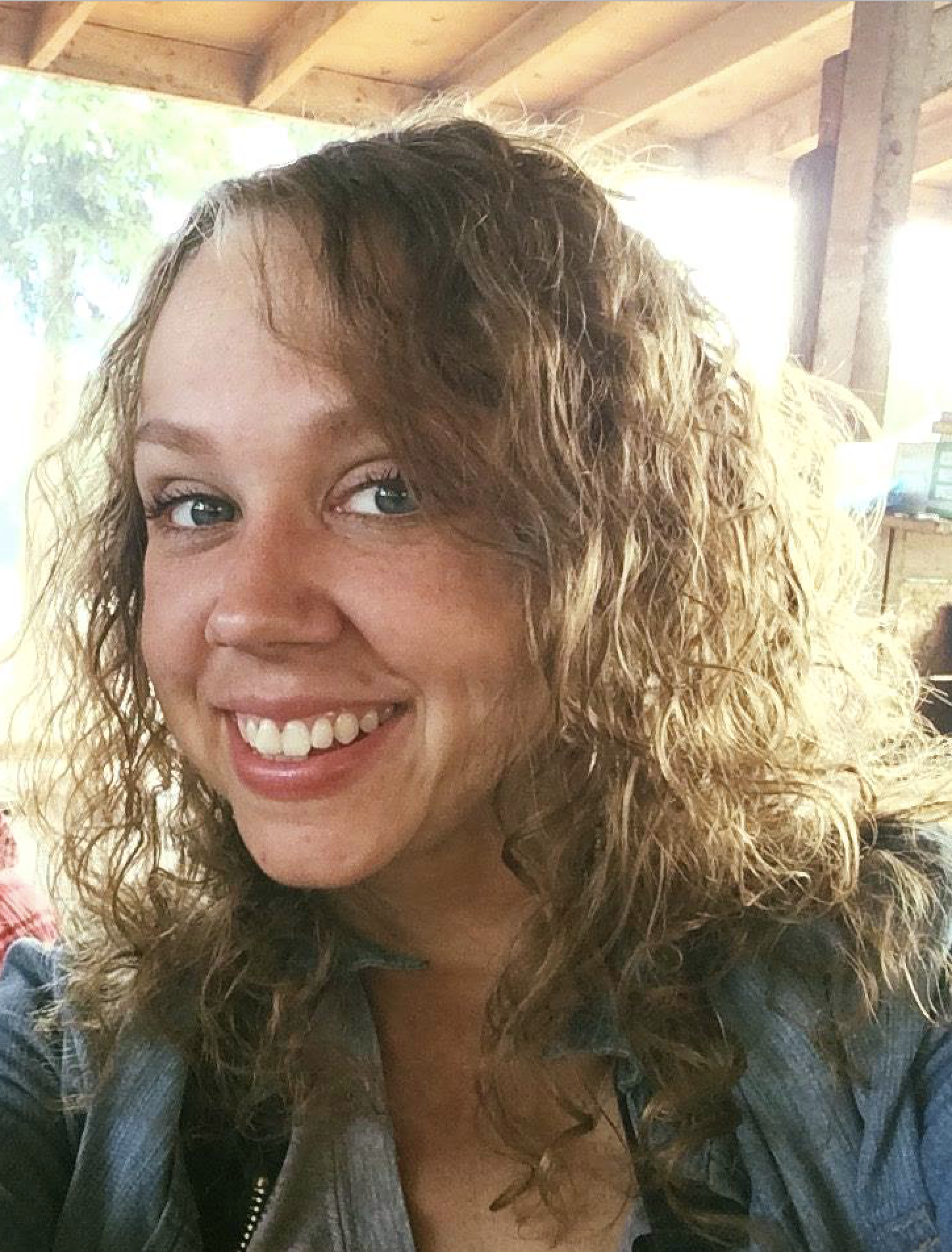 MARIA
Maria Weber is the teams' powerhouse in public relations.
Skilled in logistics and team support, Maria also provides needed comic relief.
Find her on Social-Media as @Maria_Alaska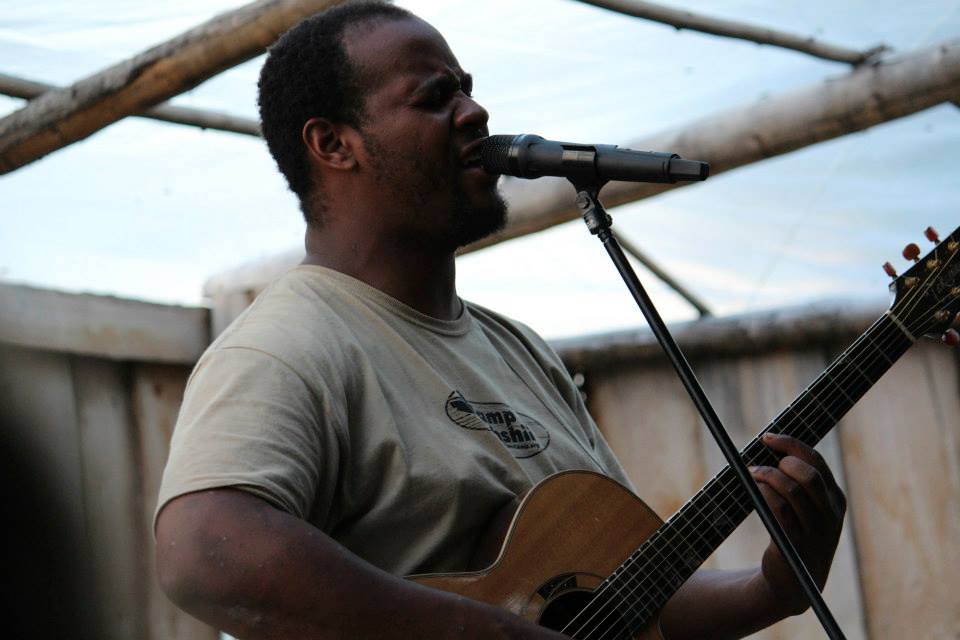 BIG C
Clarence Goward the 3rd is the Hoss of the team.
As a professional rapper and singer, he also directs our band and music.
Find him on Social-Media as @ClarenceGoward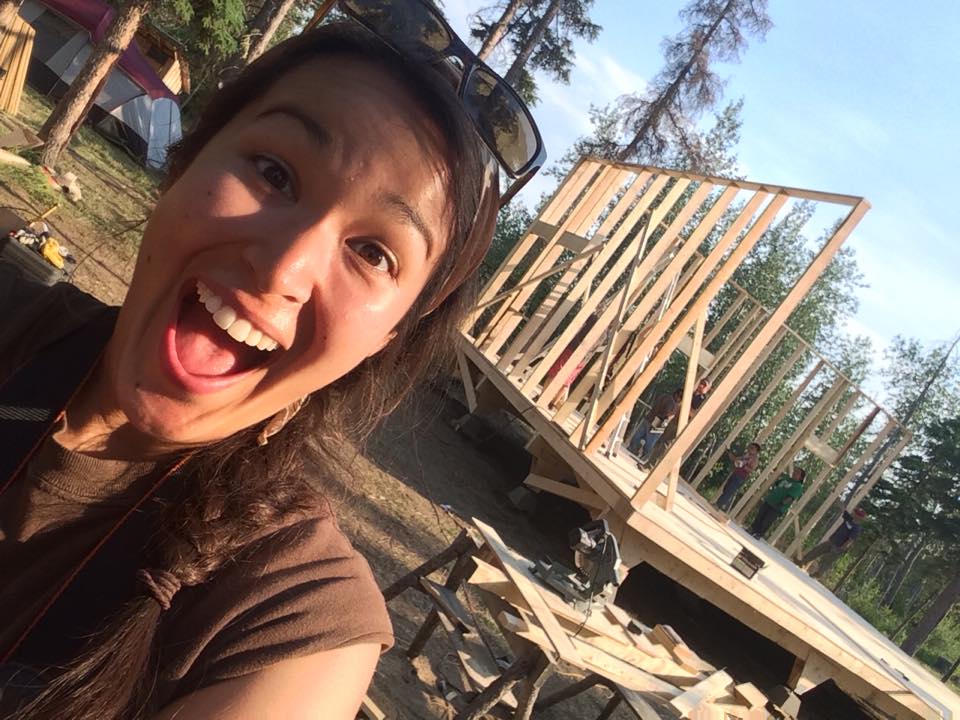 KEELEY
Keeley serves as assistant director of the summer youth camps.
She is a "get it done" person that keeps the team on their toes and motivates with pure enthusiasm.
Find her on Social-Media as @AlaskaKeeley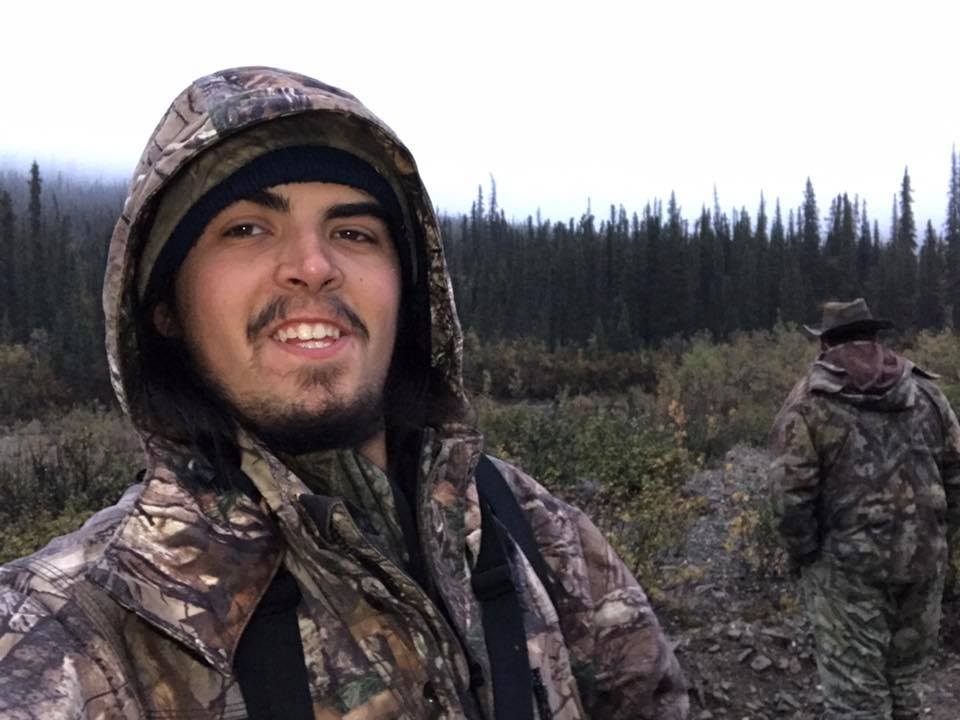 CODY
Cody Pratt is the team drummer and videographer.
His passion to help youth and his love for the wilderness makes for a valuable addition to the team.
Find him on Social-Media as @CodyLeePratt
Spread the Word!
Do you know someone that would enjoy Alaska Missionaries? Know a local station that would play the show? Would your church, school, or club benefit from this footage and story? Here is some info that could help describe the show to them, and help you promote the show to all those who would be encouraged by the story of these Alaska Missionaries!
This error message is only visible to WordPress admins
Error: No feed found.
Please go to the Instagram Feed settings page to create a feed.
Follow Us on Social Media